Northwest Minnesota Tourism Directory
Nature Areas – including State Parks, State Forests, Wildlife Areas, and Game Refuges.
Public Parks

/Camping

 – City Parks, County Parks, Camping in public parks

Trails – Multi-purpose and Snowmobile Trails/Clubs
Area Attractions  – including Golf Courses, Movie Theaters, Swimming Pools, Tours, Casinos, Race Tracks, Tubing, Curl Clubs, and Gun Clubs
How do I get a printed copy?
This Directory is printed annually in the Spring by the Northwest Regional Development Commission.  To receive a complimentary version of the Directory e-mail Judy or download one: 2020 Tourism Guide. (PDF format, requires Adobe Reader or Acrobat to view)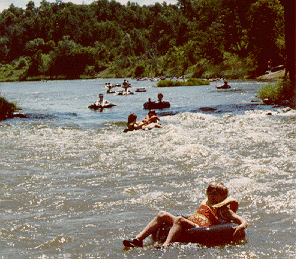 How do I update my information or get my information listed?  
Although the directory information is constantly updated, our office will officially request changes from city clerks annually.  You can e-mail changes to Jennifer. Only information is listed for communities, events, and nature areas in the seven counties that we serve, which include: Kittson, Marshall, Norman, Pennington, Polk, Red Lake, and Roseau.